The Celebration Keeps Going
Posted on: September 7, 2018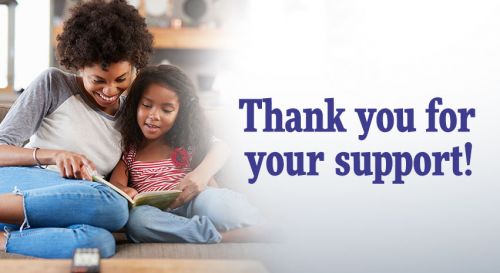 Capital Area District Libraries is celebrating 20 years as a library system. Now the residents in our service area have added to the excitement by passing our millage renewal by 71%! Our heartfelt thanks goes out to everyone who helped spread the word and who came out to vote. That level of support tells us that people love their libraries and appreciate the value we add to their communities.
We started off our 20th year on a high note by welcoming Chef Shaun O'Neale, winner of FOX's MasterChef Season 7. The fans at his presentations enjoyed some entertaining backstage stories along with samples from his new cookbook. In the spring, our community Capital Area Reads project culminated with a visit from bestselling author Imbolo Mbue. She appeared at the Lansing Center to discuss our selected title, Behold the Dreamers.
Another exciting event resulted from our new partnership with Google. Along with over a dozen other community and state organizations, CADL welcomed job seekers, small business owners, students, teachers, and entrepreneurs to the Grow with Google tour stop in Lansing.
On the subject of Google, I'm delighted to announce that CADL has been chosen to receive a Google Ad Grant worth $10,000 in free online advertising. This program supports nonprofit organizations that share Google's philosophy of community service in specific areas, such as science and technology, education, and the arts. We'll use the ads to promote awareness of the Library of Things, our Local History collection, digital services and more.
Several more communities welcomed CADL StoryWalks® to their local parks this year. These installations encourage families to read and enjoy the outdoors together. StoryWalks® were added to Hawk Island Park, the Lansing River Trail, MSU Children's Garden, and Rayner Park in Mason, bringing our grand total to nine.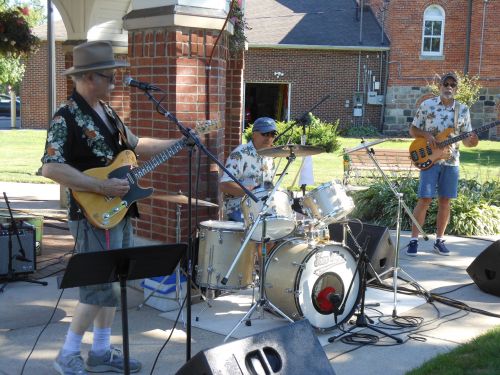 Our music-themed Summer Reading incentive program had everyone dancing in the aisles. Nearly 8,100 kids, teens and adults signed up to read for fun and prizes. This program wouldn't be possible without our many generous sponsors.
Building on our summer theme, we added musical instruments to our Library of Things. This innovative collection loans out items that help people tackle projects, learn new skills or just have fun. We certainly had fun watching the new banjos, guitars, keyboards and ukuleles fly out the door!
Some of our Summer Reading participants got an extra perk, courtesy of our new Read Off Fines incentive. For a limited time, CADL members up to age 18 could erase up to $10 in library fines just by reading. The goal was to eliminate barriers that kept kids from reading all summer long.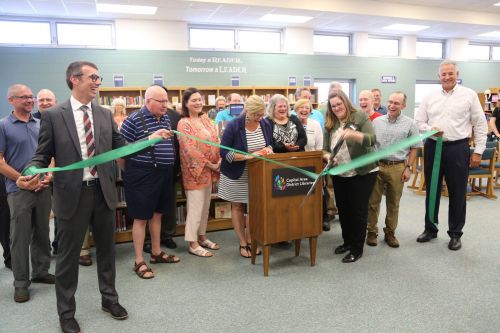 Another recent highlight was the relocation and expansion of our Williamston branch. Thanks to a collaboration between Williamston Schools, the City of Williamston and CADL, the library's new home offers more than double the space of the former building. Located inside the middle school at 3845 Vanneter Road, it has a welcoming atmosphere along with expanded services.
All that and the year isn't over yet! There is still so much to look forward to as we move into our 21st year of service:
Soon we'll be adding even amazing items to our Library of Things, including a Roku streaming player and a Fitbit Versa.
In an effort to help students become successful at school and enjoy our services, we are working with area schools to make it easier to get library cards for all students.
Taking a page from the retail world, we are making plans to test curbside service at some of our branches. We think our members will appreciate this convenience, just as they appreciate our popular digital services.
Finally, CADL will continue to improve and customize library services for our members, gathering feedback from surveys, focus groups and an advisory board. And while we believe that membership already provides tremendous value, we plan to offer additional benefits to our members during the coming year, such as special activities and discounts to entertainment venues.
​