Celebrate Women in Space & STEM
Posted on: July 15, 2019
Women Grow in STEM
Notable contributions by women to all areas of society are studied and lauded during Women's History Month in March. However, considering we are getting ready to celebrate the 50th anniversary Apollo 11, the first manned mission to land on the Moon, I thought it might be worth noting that women have made significant contributions in the STEM (science, technology, engineering, and math) fields. According to research conducted by the National Science Foundation, women are entering STEM fields at higher rates than in decades past, although women are still underrepresented in the fields of computer science, physics, and engineering.
Part of the vision for why there is greater emphasis lately on highlighting women in the sciences is to encourage girls and young women to consider career paths that may have seemed unattainable to previous generations. To date, no woman has visited the moon. In fact, at the time of Apollo (1969-72), there were no women in the United States Astronaut Corps. The future is wide, and women will continue to make an impact as human-kind seeks to accomplish more and more "firsts". Visit NASA's Female Astronauts page to learn more about the history of women in space.
The following selection of books provide inspiration from women who have made their mark in the STEM fields. Additionally, CADL libraries regularly hold STEM events such as coding clubs and science labs to give opportunities for hands-on learning. You can find a complete list of events on our wepage under "events."
Picture Books:
Ada Twist, Scientist by Andrea Beaty
Hidden Figures: The True Story of Four Black Women and the Space Race by Margot Lee Shetterly
Marie: my first Marie Curie by Ma Isable Sanchez Vegara
Me – Jane by Patrick McDonnell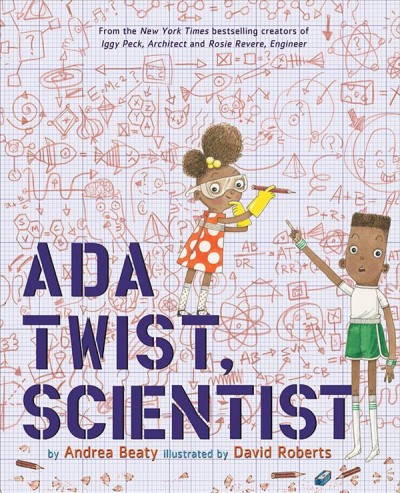 Information Books (PreK-2 grades):
The Girl Who Thought in Pictures: The Story of Dr. Temple Grandin by Julia Finley Mosca
The Shark Lady by Jess Keating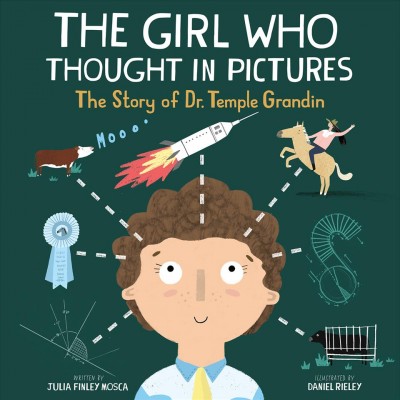 Middle Grade Fiction:
Hello Ruby series by Linda Liukas
Questioneers: Rosie Revere and the Raucous Riveters by Andrea Beaty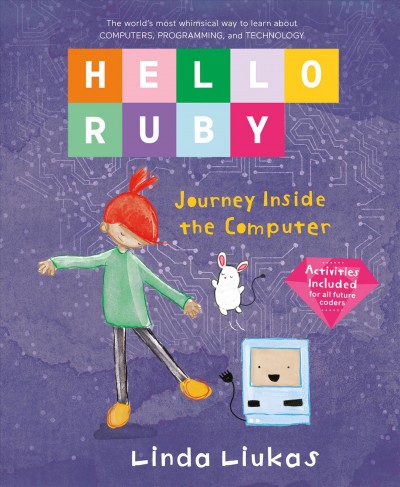 Information Books (3-6 grades):
Sally Ride: a Photo Biography of America's Pioneering Woman in Space by Tam E O'Shaughnessy
Trailblazers: 33 Women in Science Who Changed the World by Rachel Swaby
Women in Science by Rachel Ignotofsky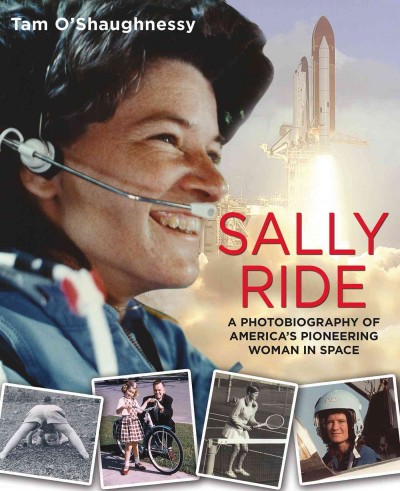 Young Adult Books:
Path to the Stars: My Journey From Girl Scout to Rocket Scientist by Sylvia Acevedo
Women in Space: 23 Stories of First Flights, Scientific Missions, and Gravity-Breaking Adventures by Karen Bush Gibson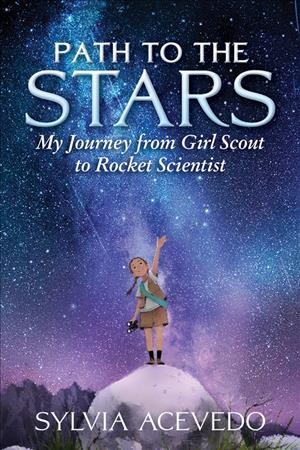 Lynn H., CADL Dansville