Celebrate International Picture Book Month
Posted on: November 2, 2019
Picture Books Bring Joy
At the end of 2018, a children's book went viral due to a carefree, fun-loving Scottish grandma sharing it with her baby grandson. Her pure joy resonated with the public who quickly brought The Wonky Donkey onto the bestsellers list. I'm sure the author loved this spontaneous notoriety, but librarians loved it as well! That four-minute video perfectly depicts the joy picture books provide to children and adults alike.
According to the website, Picture Book Month is an "international literacy initiative that celebrates the print picture book during the month of November." The movement to celebrate print picture books was born out of the growing concern that there would come a day when the public would see the end of print books. But as the saying goes, "There's no app to replace your lap!"
Cuddling up with your child and sharing picture books can help you forge a deeper bond. At the same time, the books themselves help to teach acceptance and coping skills, build empathy and self-confidence and reinforce literacy skill development. In addition to all of that, picture books are simply good all-around fun!
If you're looking for some titles to try, check out a few of these at your local CADL branch:
Off the wall humor:
I am not a Chair by Ross Burach
Unicorn thinks he's pretty Great by Bob Shea
Wolves by Emily Gravett
Mr. Nogginbody gets a Hammer by David Shannon
Parts by Tedd Arnold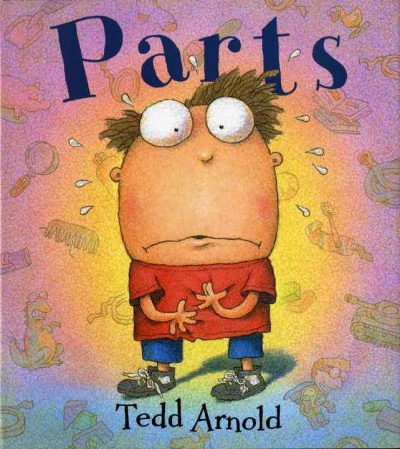 Books that will make you go Aww:
Cute and Cuter by Michael Townsend
Mr. Pusskins: A love story by Sam Lloyd
The Good Egg by Jory John
Leonardo, the terrible monster by Mo Willems
Grumpy Bird by Jeremy Tankard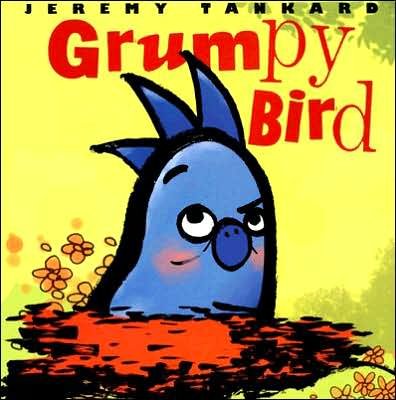 In case you missed it:
Duck! Rabbit! by Amy Krouse Rosenthal
Neck & Neck by Elise Parsley
Moo! by David LaRochelle
The legend of Rock, Paper, Scissors by Drew Daywalt
Those darn Squirrels by Adam Rubin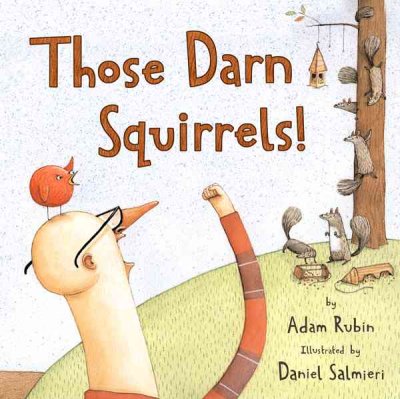 Cassie V., Youth Services Librarian at CADL Downtown Lansing