Celebrate Black History Month with CADL
Posted on: January 31, 2023
This February, we'll be hosting several special events honoring the contributions of African Americans to our culture and communities. We'll be offering both in-person and online events, all of which are free to attend!
First up is a special visit with Audrey Allison from The Storytellers. She'll be visiting our Downtown Lansing Branch on Saturday, Feb. 11 from 1-2 p.m., where she'll be sharing stories and songs honoring African American and African heritage.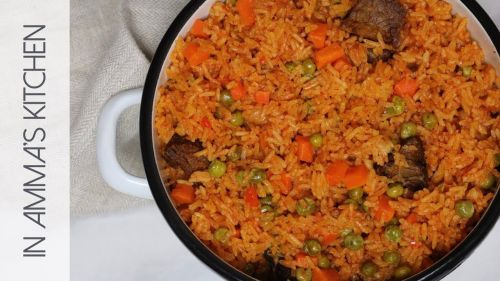 You'll want to mark your calendars for this next event, which is sure to add some sweetness (and subtle spiciness) to your palate. We've partnered with Sweet Encounter Bakery & Café Owner Nikki Thompson Frazier to host a virtual cooking event on Monday, Feb. 20 from 6-7 p.m.

Participants will explore cuisine from the African diaspora and will learn how to make Ghanaian-style jollof rice with Thompson Frazier. She lived in Ghana for four months and learned first-hand how to make the dish, which is a traditional West African dish that is typically served with saucy meat made from goat or beef. Registration is required to participate, so make sure to sign up here.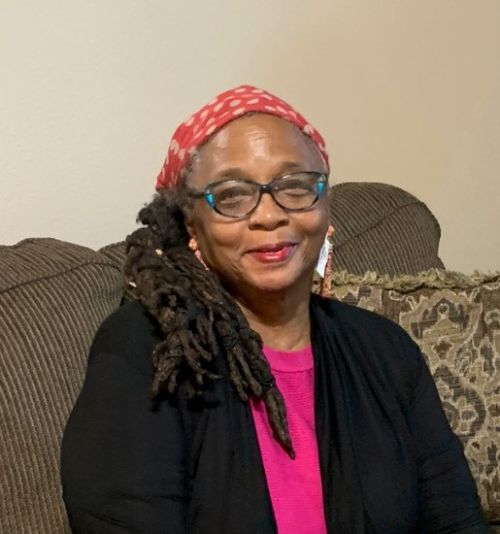 Next up, we're continuing our "Virtual Michigan Tales" series with special guest Maxine Thompson. As a Detroit teenager, Thompson integrated Traverse City's Saint Francis High School in 1967-68 while living with renowned local sculptress Verna Bartnick.

During this event, Thompson will discuss her experience of that tumultuous and radically charged year that saw the assassination of Dr. Martin Luther King, Jr. and uprisings across the U.S. through her autobiography, "Lineage: A Memoir." She will also discuss her novel, "The Ebony Tree." The event will be held online on Tuesday, Feb. 21 from 6-7 p.m. and requires registration to attend. Interested participants can register for the event here.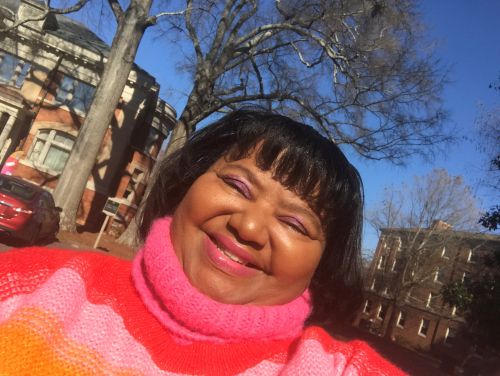 Our last event consists of a special visit from children's author and Michigan native Sherri Winston. She'll be returning to CADL to discuss her book "Lotus Bloom and the Afro Revolution," which has made several "Best Of" lists and was a 2022 National Book Award Long List title. The event will take place on Thursday, Feb. 23 from 6-7 p.m. at our South Lansing Branch.
We hope you'll join us as we celebrate Black History Month through music, culture and storytelling. To learn more about these special events, visit our page here.