CADL's To-Do List
Posted on: March 20, 2019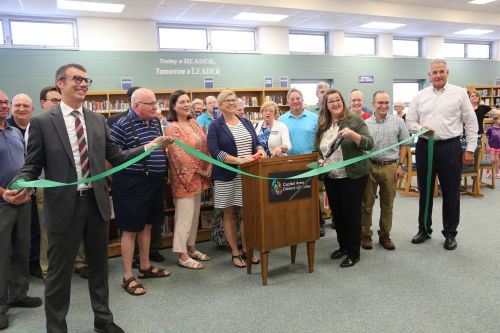 As we head into a very welcome new season (see ya, Polar Vortex!), I'm taking a look at some big projects on our spring to-do list.
One of these is the development of a new Strategic Plan that will guide us from 2020–2024. While we're excited about the future of CADL, we don't want the changes to occur randomly. This plan will help guide us as an organization so that we continue to be financially healthy, relevant to our communities, and progressive in our services.
With that goal in mind we're working to identify gaps or areas that can be improved. This process includes looking at hours of operation, programs, collections and services, as well as core values. Our Board, Management Team, staff and community members will all have the opportunity to offer feedback and make suggestions. From there we'll drill down to the specific goals and projects that will be our focus for that five-year period. It's exciting to think about all we can accomplish when we blend our vision with our talents and energy!
Two building renovations are currently in the planning stages. Now that the Williamston branch has been relocated to a space inside the Middle School, we are ready to begin Phase 2 of its renovation. The redesigned space will include an expanded children's area using funds from an endowment created by Williamston resident and retired teacher June Stover. We will also add wired furniture, comfortable seating areas, and new carpet and paint.
Another renovation project in the works involves our Mason branch. The purpose of this project is to strengthen and sustain the library for future generations, while still keeping the historical flavor of this downtown treasure intact. Our plan is to improve both operations and accessibility, to serve as many people as possible. After meeting with officials from the City of Mason to discuss ideas, we held a successful community forum to get feedback on what the residents wanted to see in their library. We'll share more details about these plans once a timeline has been established.
Finally, I'm pleased to announce that we've partnered with Webberville Community Schools on a project called the Student Success Initiative. All students enrolled at WCS, no matter what county they reside in, are now given automatic access to library services. They can check out books, access digital content and learn a new skill through services like Lynda.com. The goal is to make it easier for all students to use library resources to achieve academic success.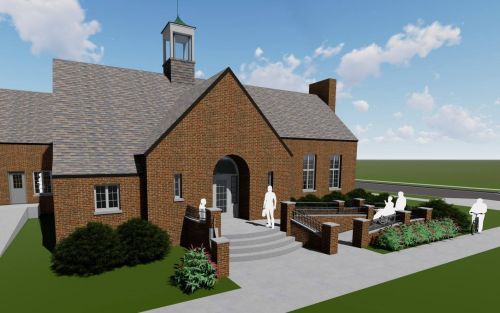 -Scott Duimstra, CADL Executive Director