CADL Talk Soup
Posted on: December 6, 2018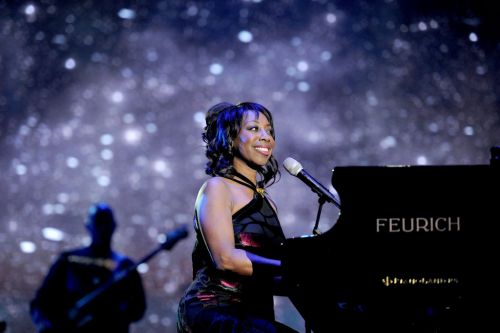 CADLcast (Oct. 27, 2018) Listen to the episode
Enjoy interviews with:
Oleta Adams, who is best known as the featured vocalist behind Tears for Fears' "Woman in Chains" (1989) and the Grammy nominated song "Get Here" (1990).
Joe Grimm, veteran of the Detroit Free Press and author of "The Faygo Book"
Carla Bronner-Spletzer is Vice-President of Bronner's CHRISTmas Wonderland in Frankenmuth, MI.
Executive Edition (June 14, 2018) Listen to episode
In this episode of the Executive Edition, CADL Executive Director Scott Duimstra talks with Meridian Township Supervisor Ron Styka and CATA Chief Executive Officer Brad Funkhouser.
Reader's Roundtable (Nov. 30, 2018) Listen to the episode
In this episode, Jessica, Sherri and Mari provide a mix of 2018 picks and great gift picks for the holiday season.