Bus Passes Coming to Collection
Posted on: April 6, 2019
It's National Library Week so we're sharing some exciting news about the addition of CATA passes to our Library of Things, a Student Success Initiative and an innovative early literacy project called Connections in Corrections.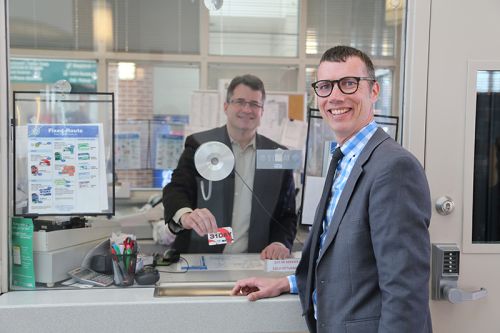 One of our most popular collections is the Library of Things. Adults with a CADL Card can borrow more than 100 different items, such as Roku devices preloaded with movies, musical instruments, sewing machines, and Go-Pro action kits.
You can also borrow Potter Park Zoo passes, which includes free parking. Now, thanks to our new partnership with CATA, library members will soon be able to borrow bus passes that are good for 30 days. Passes for fixed routes and rural service will be available sometime in May.
CADL is also proud to unveil a new literacy project called Connections in Corrections. We've partnered with the Ingham Country Jail to create an innovative early literacy project for families who have a loved one incarcerated there. We start by providing a selection of high-quality children's books for inmates to look over. Then, they can choose one to send to their children or grandchildren.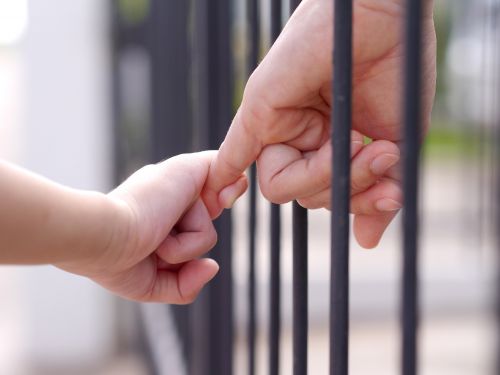 The inmates can even record themselves reading the book aloud, and personalize the recording! This is truly a wonderful way for children to connect with an incarcerated relative. It also addresses the generational impact of incarceration on literacy, since there's a strong correlation between illiteracy rate and incarceration.
Finally, we wanted to mention our new Student Success Program that will help local students access library services and resources more easily. Now all students in a participating school district can use their student number or student ID — instead of a personal library card — to borrow items from CADL. They can check out up to three books, magazines, or audiobooks at a time. They can also use our digital collection and our public computers.