Bored on break? Weary of the weather? CADL STEAM has your back!
Posted on: November 7, 2019
Blow off some STEAM
November is here and December is right around the corner and that means a couple of things: breaks from school and bad weather. When these two combine kids can easily succumb to the dreaded "cabin fever." Have no fear!
There is an even better combination that will create hours of fun for you and your family: your CADL library card and STEAM (Science, Technology, Engineering, Art, and Math).
Chances are you and your child are already developing STEAM skills every day without even knowing it. By being more conscientious about it, you can take the fun even further. According to an article by the National Center on Early Childhood Development, Teaching and Learning, "Adults can provide learning opportunities and materials that support exploration and discovery. Because STEAM activities are interactive and exploration based, they provide many opportunities for children who are dual language learners to be actively involved."
Although you can incorporate STEAM into almost any book (see the link above), CADL has a ton of books that are already STEAM focused, such as: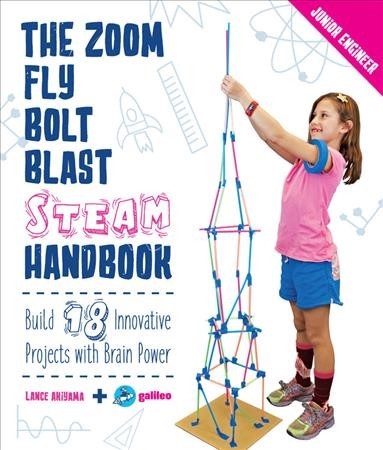 The Zoom, Fly, Bolt, Blast STEAM Handbook: Build 18 Innovative Projects with Brain Power by Lance Akiyama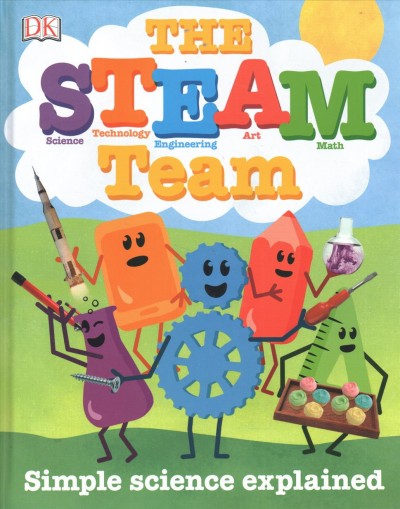 The STEAM Team by Lisa Burke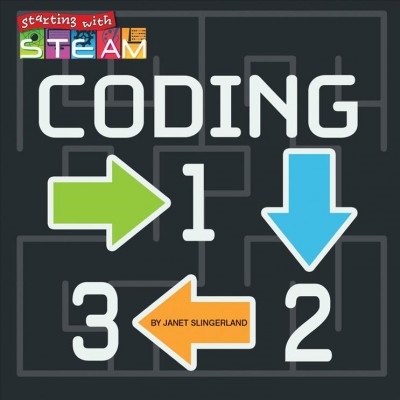 Coding 1, 2, 3 by Janet Slingerland
Our new Library of Things Jr. collection has board games, activity kits and a variety of building toys. Additionally, many CADL branches have STEAM, coding and robot programs for kids. These can be found on our STEAM events page.
Is the weather making it difficult to get to a branch? Look at these digital options:
The free Hoopla site and app have even more STEAM titles you are guaranteed to be able to check out from home.
BookFlix pairs fiction and nonfiction titles across dozens of topics and includes fun activities and additional related resources.
Finally, PebbleGo (listed alphabetically on our Research & Tools page) is a new addition for kids that explores animals and social studies. Each topic includes articles, videos, and its own activities. While a bit more academic, it's a great way to begin fostering a love of learning about a variety of interests.