Beat the Back-To-School Blues
Posted on: August 16, 2019
It's officially back-to-school month.
Now can be a time of stress, nerves and anxiety over entering a world of classrooms, homework and new teachers - And that's just how the parents feel. (Kidding!)
(But not really.)
Not to worry, the library is here for you. We have plenty of books to help you and your kids prepare for that first day.
Back-To-School Books: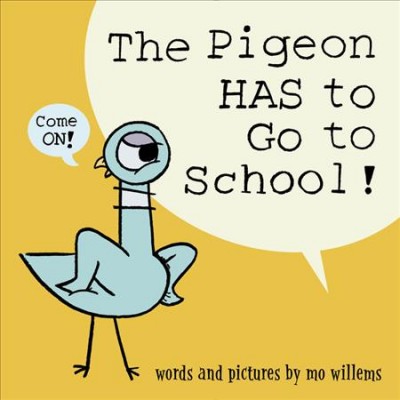 The Pigeon HAS to Go to School! by Mo Willems
Everyone's favorite pigeon is getting ready for the first day of school but think of what could go wrong! Heavy backpacks? Math? The ABCs?!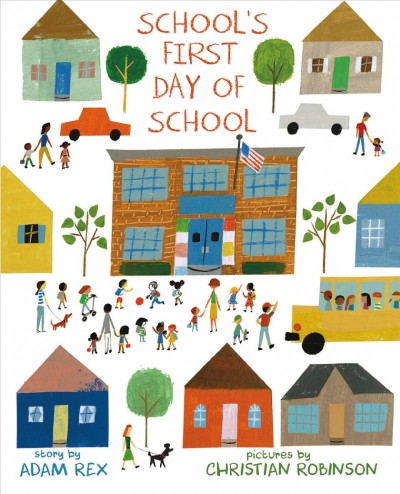 School's First Day of School by Adam Rex
Students aren't the only ones who worry about the first day. Schools get scared too, you know!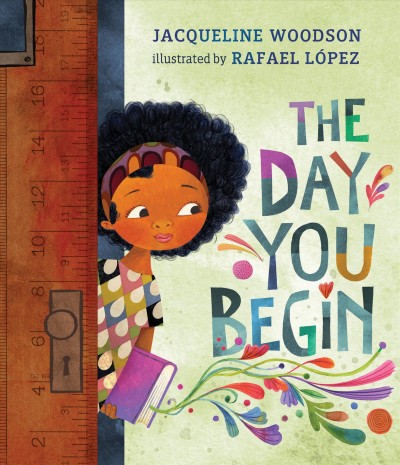 The Day You Begin by Jacqueline Woodson
One of my favorite recent picture books, this is a gorgeous book about finding the courage to be yourself, even in a new and scary place.
Looking for more?
Stop by CADL South Lansing and sign your student up for their very own library card! They can get books, access our online homework resources and check out items from the brand-new Library of Things Jr. collection.
There are enough fun and educational resources to help kids – and parents – let go of that pesky "first day of school" stress. If that doesn't quite cut it, we have plenty of yoga and meditation resources as well.
Eyal S., CADL South Lansing