Back-to-school Resources
Posted on: September 4, 2018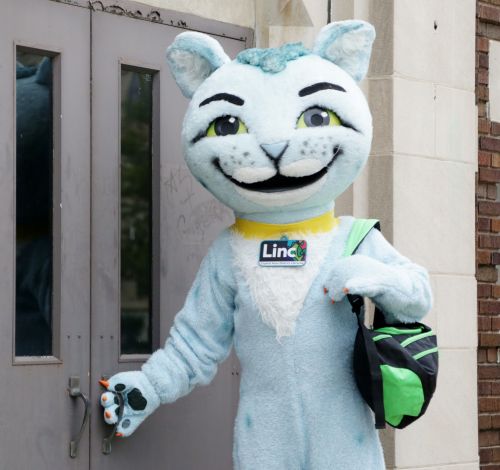 It is hard to believe that summer is over and school is back in session! Thanks to everyone who participated in the CADL Aurelius Summer Reading program and helped make it such a success. Thanks also to our many sponsors, including the Aurelius Friends of the Library, for making our program possible. We appreciate you all!
As school starts, I want to share some helpful and free resources that Capital Area District Libraries offers to students:
Our free research databases meet the requirements for scholarly research. For younger students, we offer Britannica School, Kids Infobits, and World Book for Kids. For older students, we have Gale Virtual Reference Library, Opposing Viewpoints, and Info Trac. Find all these and more at cadl.org/learn.
In addition to test prep books in our collection, we offer Linkedin Learning (formerly Lynda.com) and Learning Express Library. Our Library of Things includes graphing calculators that are required for some standardized tests (checked out to adults only). Find them at cadl.org/things.
Our NoveList service can help find just the right book for yourself or your child. You can search by topic, reading level, interest factors, and so much more. Visit cadl.org/learn, then click on Books & Reading in the subject list. We also offer expert advice through our highly knowledgeable and trained staff, and through our monthly online BookSleuth event (cadl.org/booksleuth).
We would love to help you and the students in your life get the resources you need. We hope to see you soon!
Capital Area District Libraries' Aurelius branch is located at 1939 Aurelius Road in Mason. For more information, call 517-628-3743 or visit cadl.org.
-Jennifer D., Head Librarian at CADL Aurelius