Capital Area Reads 2020
Posted on: February 14, 2020
About the Book
This beautifully written and carefully constructed debut novel focuses on the lives of urban indigenous peoples grappling with the complex history of Native Americans. It brings to life their struggle to find a space in a world that is so very foreign to the world of their ancestors.
There There was a finalist for the 2019 Pulitzer and The Andrew Carnegie Medal for Excellence in Fiction. It won the National Book Critics Circle Award and the 2019 Hemmingway Foundation/Pen Award, as well as making a stunning array of "best of the year" lists.
Check it out in your favorite format.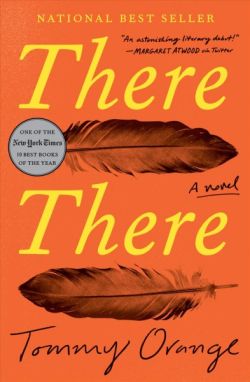 Meet the Author
In light of the COVID-19 presence in Michigan, the future of this event is currently being discussed. We will publish any updates here. An enrolled member of the Cheyenne and Arapaho Tribes of Oklahoma, Tommy Orange is a graduate of the MFA program at the Institute of American Indian Arts.
He will be our guest at a Q & A session. Books will be available for sale and signing. Let us know if you plan to attend by registering at cadl.org/events or 517-367-6355. Your registration will also enter you into our special event drawings which include dinner and a movie and other great prizes.
Wednesday, April 22 • 7 p.m.
CHIPPEWA MIDDLE SCHOOL
4000 Okemos Road, Okemos
Watch this 6-minute interview with Late Night host Seth Meyers here.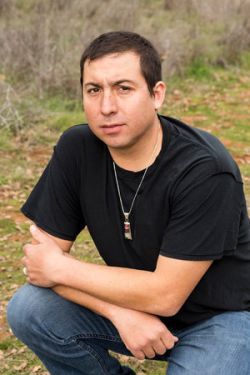 Capital Area Reads Events
These events have been canceled for the Spring.
Woodland Sky Native American Dance Troop (All ages)
See history come to live in this amazing, authentic Native American dance performance with Ojibwe, Menominee, Potawatomi, Lakota and Apache dancers.
HOLT JR. HIGH SCHOOL: Saturday, April 18 • 11 a.m.
1784 N Aurelius Rd, Holt
WILLIAMSTON MIDDLE SCHOOL: Saturday, April 18 • 3 p.m.
3845 Vanneter Road, Williamston
Find out when our Book Groups are discussing There There, here.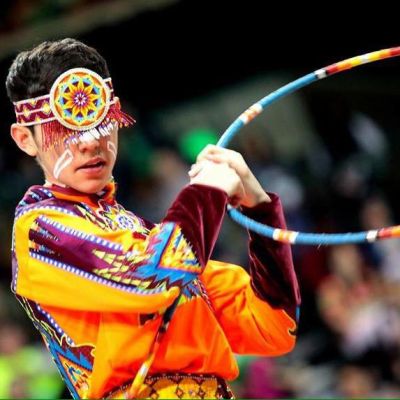 Add Your Voice
Join us for a book discussion focusing on the themes in There There.
HOSTED AT CADL BRANCHES
CADL AURELIUS: Tuesday, March 24 • 6 p.m
CADL DANSVILLE: Tuesday, April 21 • 6:30 p.m.
CADL FOSTER: Tuesday, March 10 • 1 p.m. & Thursday, April 2 • 1 p.m.
CADL HOLT-DELHI: Wednesday, March 18 • 6:30 p.m.
CADL LESLIE: Wednesday, April 8 • 1 p.m.
CADL MASON: Monday, April 6 • 1 p.m.
CADL OKEMOS: Thursday, April 2 • 12 p.m.
CADL SOUTH LANSING: Thursday, March 26 • 6 p.m. & Saturday, April 18 • 3 p.m.
CADL STOCKBRIDGE: Friday, March 27 • 12 p.m.
HOSTED BY DELTA TOWNSHIP DISTRICT LIBRARY
Tuesday, March 3 • 7 p.m.
Held at EagleMonk, 4906 W Mt Hope Hwy, Lansing
Tuesday, March 31 • 10:15 a.m.
Wednesday, April 15 • 6 p.m.
Held at DTDL, 5130 Davenport Drive, Lansing
Expand the Discussion
Check out a variety of titles that explore the themes displayed in There There. TITLES COMING SOON.