Fleming: the man who would be Bond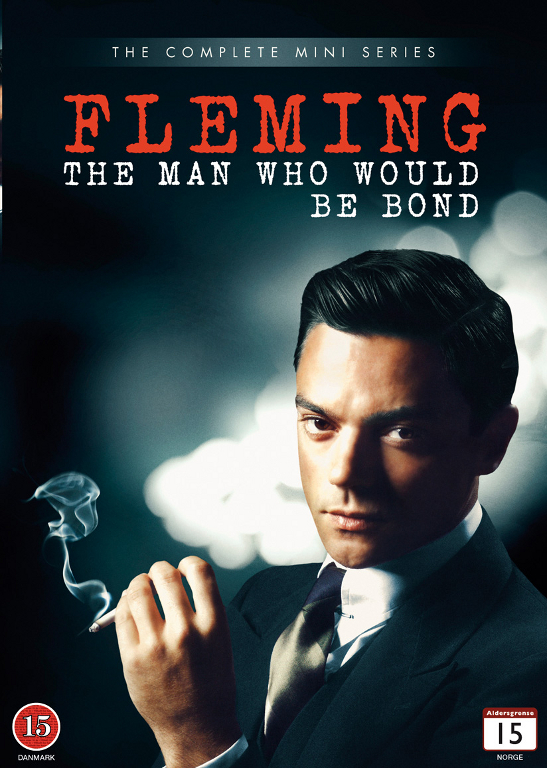 Was James Bond just an alter ego of Ian Fleming? You decide...
Who doesn't love James Bond? OK let's try that again; for those of you who DO love James Bond, give this award winning BBC mini-series a shot. Beautifully filmed and full of lovely historical attention, this series leaves you wanting more and brimming with questions: Was Ian Fleming the spy behind all of Bond's fabulous adventures? Did Fleming really do all the things this show implies? Who was the REAL ladies' man? Nominated for three different awards, this show might just re-ignite your passion for these books and movies, or draw in some brand new fans.