The Snow Child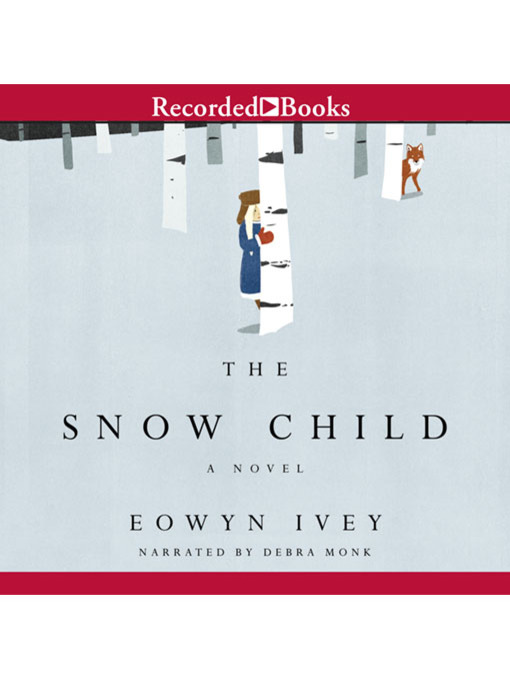 Type: Audiobooks
By: Eowyn Ivey
Age Category: Adults
Genre: Sci Fi/Fantasy/Horror
Recommended by: Jessica T.
ISBN/UPC: 9781464022913
Check Catalog
Wild, beautiful and magical Alaska!
CADL librarians have fallen in love with Ivey's beautiful adaptation of a Russian folk tale and Debra Monk brings the sad and hopeful tale to life in the audio version. The descriptions of 1920's Alaska are both brutal and gorgeous and the magical story is both sad and hopeful with moments of absolute splendor and joy. Fans of A. S. Byatt's
Ragnarok
(
staff pick
), Denis Johnson's
Train Dreams
(
staff pick
), or
The Stolen Child
by Keith Donohue might enjoy this.