StoryWalks
Walk Your Way to Reading with StoryWalk®!
StoryWalk® encourages families to enjoy reading and the outdoors by posting a children's book - a page or two at a time - at intervals in a park, hiking trail or other outdoor site. StoryWalk includes activities like talking, reading, writing, singing and playing to help your child develop important early literacy skills.
---
Aurelius
Walk more steps, read more words - that's the mission of the Aurelius StoryWalk® located at Glenna Droscha Park (1939 S. Aurelius Rd.)! The featured book is The Pout Pout Fish by Deborah Diesen.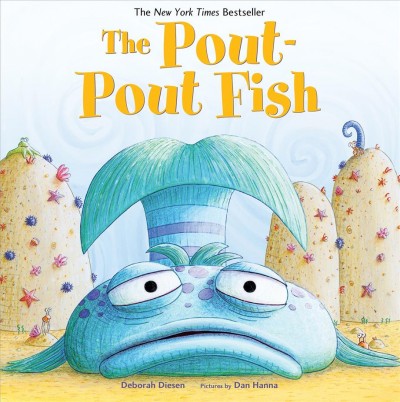 ---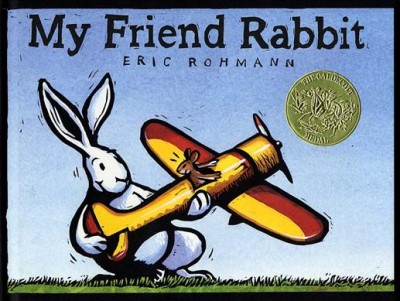 ---
Haslett (CLOSED)
Look for a new title at the Orlando Park StoryWalk® (1275 Orlando Dr. Haslett)! Take a walk and read Click, Clack, Quack to School! by Doreen Cronin. Follow along with Farmer Brown and the animals when they take an adventure to school!
This StoryWalk® installment is closed for the fall/winter. See you in the spring!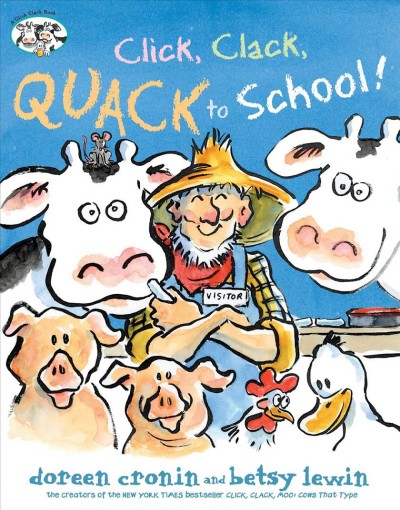 ---
Hawk Island Park
Your favorite community park, Hawk Island (located at 1601 E. Cavanaugh Rd. in Lansing), now has a StoryWalk®! The featured title is Kitten's First Full Moon by Kevin Henkes.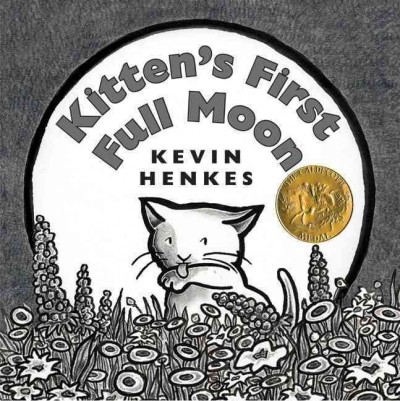 ---
Holt-Delhi
Come to Valhalla Park (2287 Pine Tree Rd.) for a chance to read and exercise with your family! The featured book is Old MacDonald had a Truck by Steve Goetz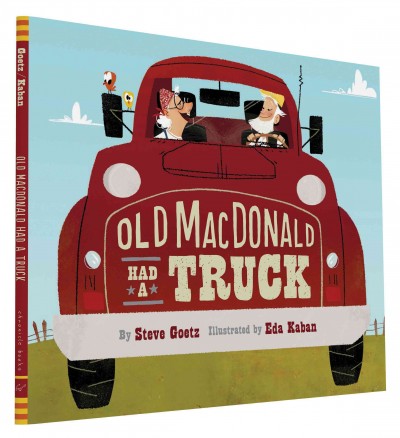 ---
Lansing River Trail
The River Trail has always been a great way to spend a day, but now it's even more fun with StoryWalk®! Check back for book title and opening date.
---
---
MSU Children's Garden
This StoryWalk® provides on-site campus entertainment for families. The features book is Where Do Diggers Sleep at Night? by Brianna Caplan Sayres.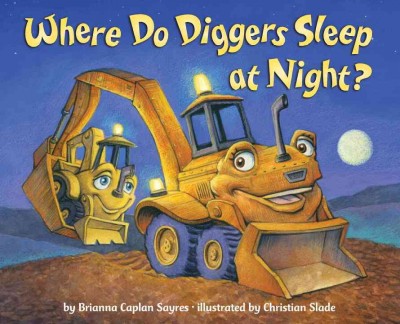 ---
White Oak Township Park
One of our newest StoryWalks® is at White Oak Township Park (1002 M-52, Webberville, MI 48892). The current featured book is Duck on a Bike by David Shannon.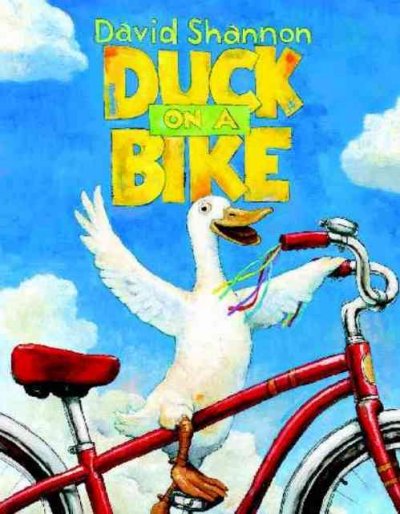 ---
The StoryWalk® Project was created by Anne Ferguson of Montpelier, VT and developed in collaboration with the Kellogg-Hubbard Library. Storywalk® is a registered service mark owned by Ms. Ferguson. This resource is supported in part by the Institute of Museum and Library Services administered by the Library of Michigan.