Winter is for the Birds!
Posted on: February 14, 2019
Winter is for the Birds!
February is National Bird Feeding Month and with the blustery weather Michigan has faced recently, it is easy to understand that our feather friends may need some help finding food!
When the cold winds have you stuck inside, you can use the time to create easy feeders to help your backyard friends. Warning: these crafts are messy! You may wish to cover your work area with old newspapers before you begin.
Pinecone Feeder
Items needed:
pinecone (or a toilet paper roll or ½ of an orange with the pulp removed)

peanut butter or suet or shortening

yard or string

bird seed

pie or cake pan

Instructions:

Put the bird seed in the pie pan. Tie the string to the pinecone. Using a knife or spoon, cover the pinecone in the peanut butter (or suet or shortening) and then roll in the bird seed! Ta da! Instant bird feeder!

Cereal Feeder

Items needed:
Yarn

Circle shaped cereal such as Cheerios

Instructions:

This is a great activity for working on developing those fine motor skills! Take a long piece of yarn and tie a knot at the end. Have your child thread the cereal onto the yarn. Once the yarn is almost full, tie the ends together and hang from a tree outside.

Follow up the activity by checking out some bird books at the library:
Birds by Jill McDonald-Gomez
Explores the types of birds that can be found in everyday life, including roosters, pigeons, ducks, toucans, and flamingos, and presents facts on each.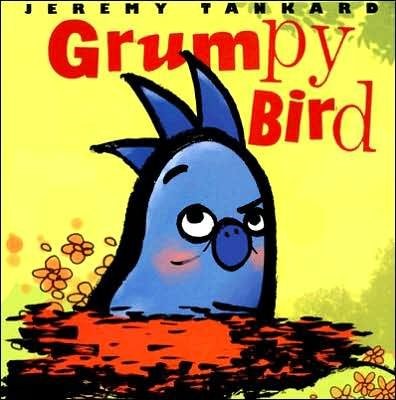 Grumpy Bird by Jeremy Tankard
Feeling too grumpy to fly, Bird begins to walk and finds that his mood changes as other animals join him
Birds by Kevin Henkes
Fascinated by the colors, shapes, sounds, and movements of the many different birds she sees through her window, a little girl is happy to discover that she and they have something in common.
- Cassie Veselovsky, CADL Downtown Lansing