Welcome, Sophie Steiner!
Posted on: February 10, 2023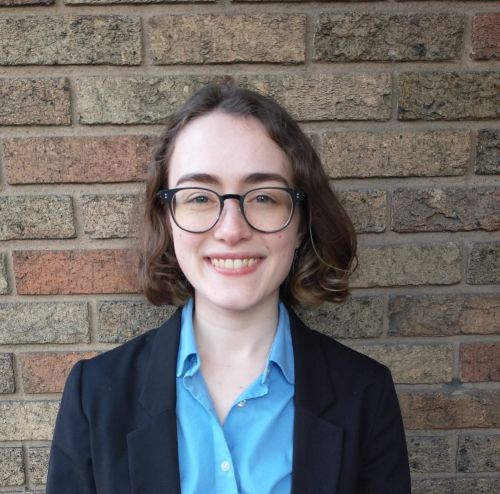 We're excited to welcome a new member of the team, Sophie Steiner! As our systems administrator, she will help keep things running smoothly behind the scenes with our IT team.
She graduated from the University of Michigan (Go Blue!) in 2020 with a degree in computer science. Before coming to CADL, she spent two years as a network engineer at Sparrow Health System. Sophie says, "I am excited to join the team and look forward to supporting CADL's technology needs!"