Small Libraries are Something Special
Posted on: October 15, 2021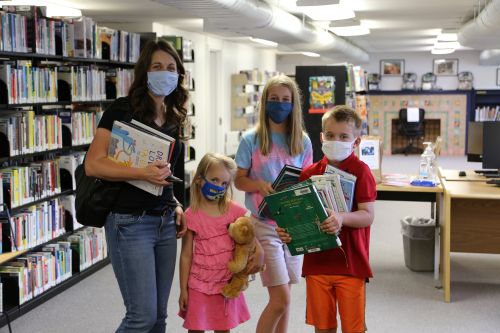 I have worked in many different sized libraries in CADL's system and each of them are unique in their charm and challenges. I have enjoyed each library that I have worked in, but I must admit that a small library has something a little extra special.
At a small branch like CADL Foster, we get to really know the community. And they get to know us. We become familiar with their interests and can more easily anticipate their needs. Members have access to the collection of CADL's large library system, but inside our doors the collection cared for by our Librarians is tailored to the community's needs and interests.
It's not just the collection or the community we get to know, but our members too. We care about you and yours – And as the kids grow and their interests change we're there to help support them.
With the Foster branch located in walking distance of the surrounding neighborhoods, it has become an important part of the community. Our members tend to be passionate library supporters. They enthusiastically support us during our times of need, like during a millage. They also spread the word in the community about what we have to offer. One member kindly shared,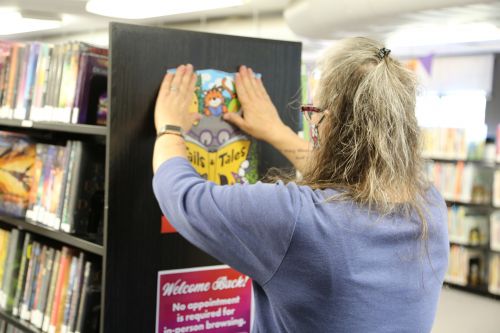 "Your Storytime-to-Go kits are such a special time for me and my little guys. My four-year-old can't even wait until we get home to open the bags! I hope you all know how much you matter and what a gift you are to the community."
So don't judge a library by its size – They can have much more of an impact and contain more information than what meets the eye!
---
Melissa C., Head Librarian of CADL Foster.