Pets and Wildlife Enrich Our Libraries
Posted on: September 1, 2021
We welcomed thousands of visitors this summer that were eager to browse, explore and reconnect with our staff and collection. We couldn't have been more excited, especially with our Tails & Tales Summer Reading Challenge!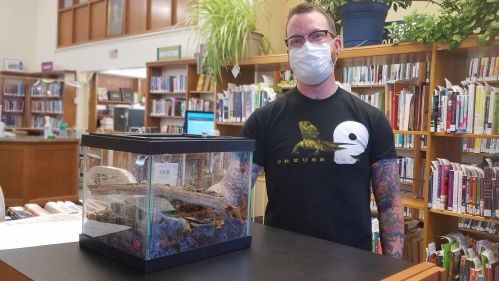 We really leaned into the animal theme this Summer. We're hosting Malaysian hissing cockroaches (named Calvin and Hobbes by our young members) from Preuss Pets. We also provided pet toy and animal rock painting kits and promoted the wilder sides of our collection.
Pets and wildlife enrich our shelves and programs, just as they do our lives. You can find books on pet training and care, DVD and Blu-ray documentaries, and streaming nature soundscapes just to name a few items.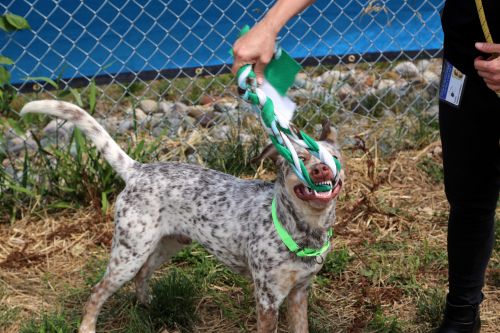 This summer we partnered with both Potter Park Zoo and Ingham County Animal Shelter to showcase their great work and assist their missions in caring for animals. Painted rocks were returned to branches and became part of the Zoo's Nature Play Area. Pet toys were crafted and donated for the Ingham County Animal Shelter. We were proud to serve both members and our fur friends through library resources and events this summer. Hope to see you this fall for more adventures.
---
Heather G., Head Librarian of CADL Mason