Over and out.
Posted on: July 22, 2022
I, too started out as child and since then I have had library cards at these libraries: Albion and Detroit; Wayne State and Michigan State universities; de Angeli in Lapeer; Birmingham and Hamtramck; Lansing School District and East Lansing; Corunna and Perry; Shiawassee and Community District libraries; Library of Michigan and Capital Area District Libraries!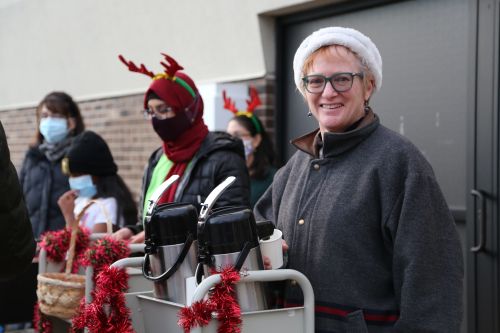 You would be right to guess from my library cards that I have never lived more than two hours from where I was born. However, it is through the people I have met in libraries that I have been able to travel the world. I have been to Peru, China, Mexico, France, Sudan and Austraila. I have been to Alaska, Oregon and Minnesota. I have been around the world and didn't have to buy a plane ticket!
A library isn't a storage unit for books. It's a place for people to meet each other, to learn about history and to think about the future. It is a place for parents to bring their children to help them learn to read. Libraries strengthen a community as the connection between schools and families, businesses and employees.
Libraries never detract from a community. They only make it better.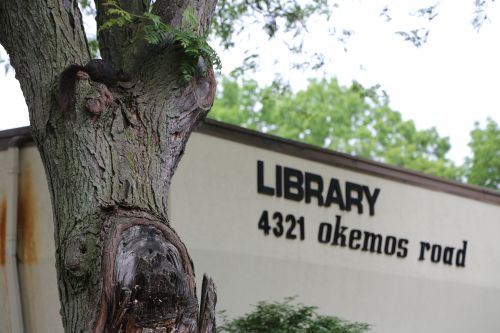 By the time you read this, I will have eased on down the road into retirement.
I am grateful for my career and all those people who would make their way to the library just so I could experience the world from 4321 Okemos Road.
---