Kiersten Hedke Receives Director's Award
Posted on: June 30, 2022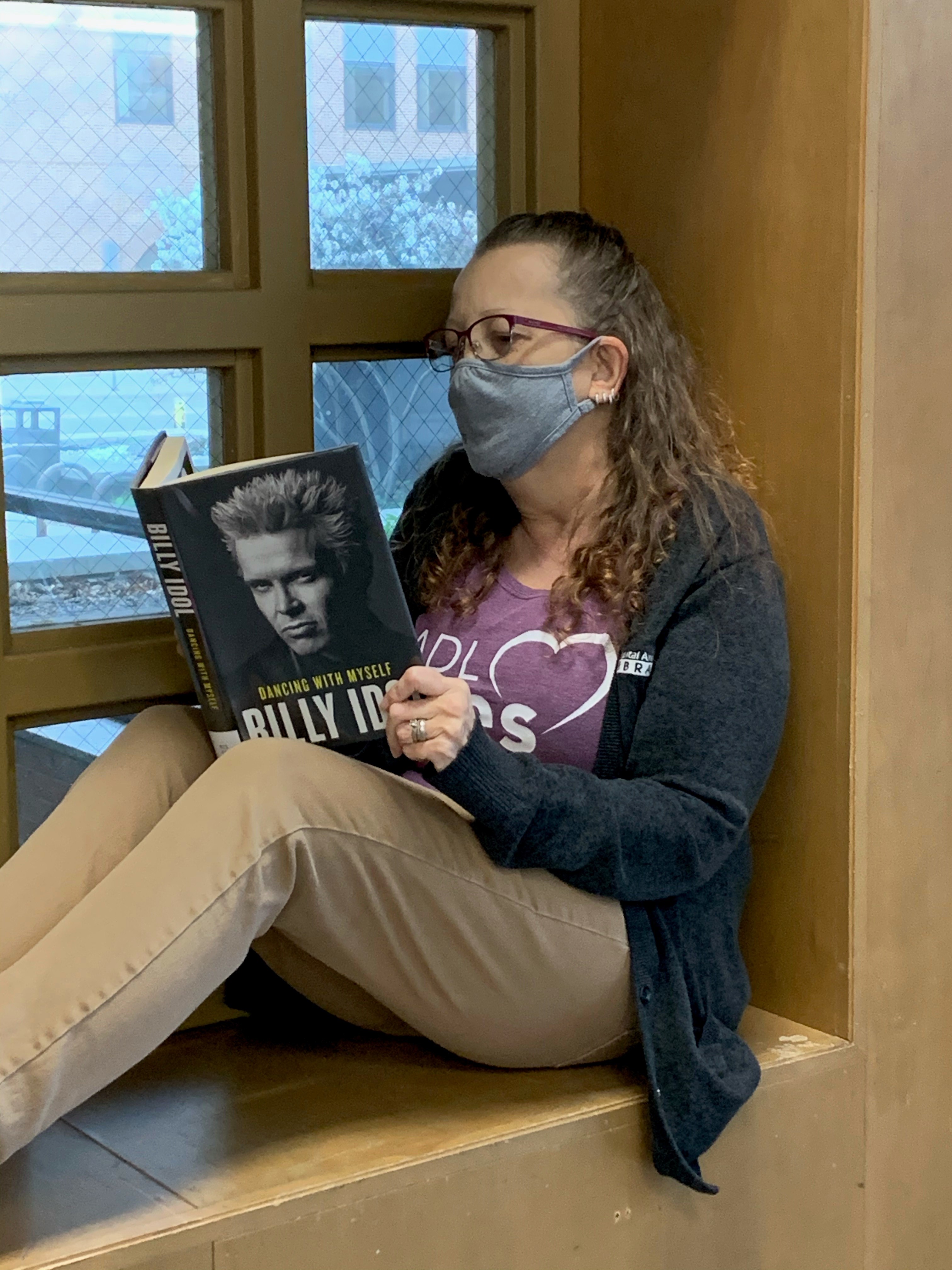 We're so, so excited to share that the June Director's Award has been given to Kiersten Hedke. Kiersten is a clerk at the Downtown Lansing branch and she is such a phenomenal person and CADL employee. As we joke, she has the "gift of the gab", and she uses that gift to make our staff and library visitors feel welcomed and appreciated. She knows so many members by name and face, which allows her to make a connection with them.
Kiersten's last day is June 30, as she's retiring from CADL. She's worked for CADL since she was a teenager and we've appreciated all of her work these many years.
Kiersten, we'll miss you dearly. It's been an honor to work with you and to award you the Director's Award for June 2022.
Please join us in congratulating Kiersten! 
---
Scott Duimstra, CADL Executive Director