Cheers! To Making Connections
Posted on: May 10, 2021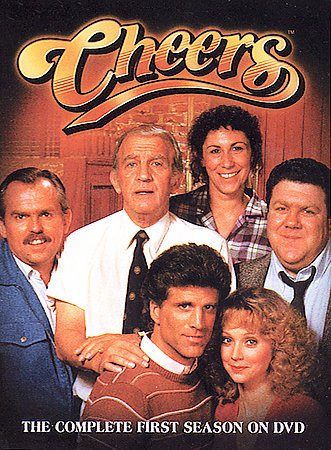 Making your way in the world today
Takes everything you've got.
Taking a break from all your worries
Sure would help a lot.
Wouldn't you like to get away?
These iconic words from the theme song of the 1980's comedy series "Cheers" are eerily appropriate for life during COVID.
According to the Mayo Clinic, surveys show a major increase in the number of U.S. adults who report symptoms of stress, anxiety and depression during the pandemic, compared with surveys before the pandemic. An increase in these symptoms often leads to poor mental and physical health.
There are self-care strategies that can help counteract the negativity we're dealing with. One of the most beneficial things a person can do to take back control of their life is to connect with others. That's where the library comes in.
Much like Sam Malone's friendly Boston bar was a social touchstone, the Williamston Branch also provides an important community connection. Through trial and error and persistence we continued to help our members connect with each other. Our now-virtual Book Discussion Group can see and talk to their friends every month, sharing the stories they read and stories from their own lives.
Until we can meet safely in person again, virtual groups like this act as a valuable support network for members, many of whom are senior citizens.
Find support, connect with friends, or just unwind with a good read. Whatever you need we're here for you.
If you're looking to revisit a simpler time with the Cheers crew, click on the links below to place a hold.
---
Julie Chrisinske, Head Librarian CADL Williamston