Adventuring Against Adversity
Posted on: July 9, 2021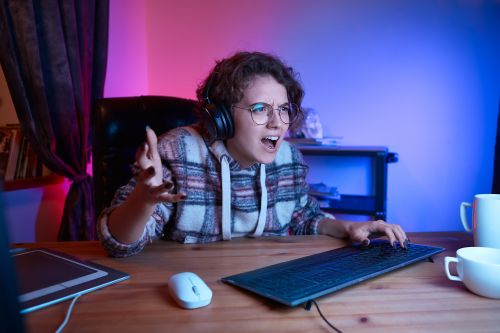 It's been nearly impossible to come together and play the retro tabletop games many have grown to love. But in the true fighting spirit of the games we play and the folks that love them, we've found ways to reach beyond the safety of solitude and engage with friends.
Better yet, most of these resources are free with the option to purchase additional content or features.
D&D Beyond is the official digital home of Dungeons and Dragons.
Everything you need to get started is available for free right out of the gate. Build characters with interactive player character sheets, roll digital dice, manage campaigns, make your own homebrew content, and track combat. The paid tiers unlock additional features. CADL runs a few different virtual D&D programs on D&D Beyond, so check out our events page if you're interested!
Looking for a card game instead? Magic: the Gathering has you covered with Arena.
Their free-to-play platform works on computers and mobile devices. You can play and earn new cards without spending a dime, so you and your friends can meet across a digital table when an in-person one isn't possible.
Even as our library starts to have events in-person once more, resources like D&D Beyond will let me continue to spend Sunday nights connecting and adventuring with my friends across four states and three time zones. Hopefully these tools can help you enjoy time with your fellow tabletop gamers too, wherever they live!
---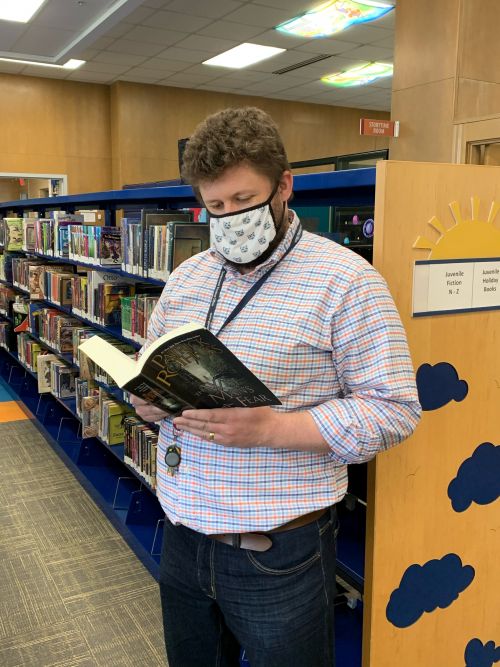 Andy Bourgeois, Public Service Head at CADL Downtown Lansing