Crazy Ex-Girlfriend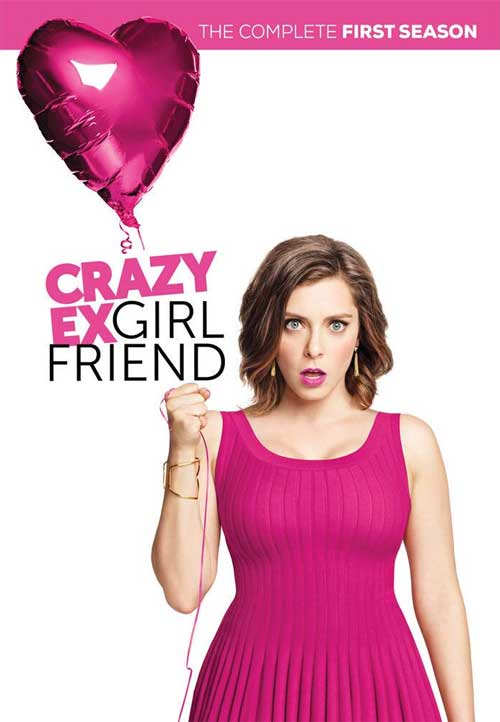 Type: Movies & TV
Age Category: Adults
Genre: Comedy
Recommended by: Carey S.
ISBN/UPC: 888574421892
Check Catalog
Dark humor with a musical twist and very adult
Rachel Bloom made her name when she released a song about Ray Bradbury (google it) using literary and adult themed lyrics, so when she started working on Crazy Ex-Girlfriend for the CW, I knew that I could not miss an episode.
Meet Rebecca Bunch. She's successful. She's about to make partner. And she is miserable. She has a panic attack and runs into an ex-boyfriend.
Watch Rebecca follow her heart while she searches for happiness put to funny, poignant, songs as she interacts with the people in her life.