Celebrate March is Reading Month
Posted on: February 11, 2019
March is National Reading Month! It's a time when librarians, teachers and parents across the country make an extra effort to encourage children to get excited about reading.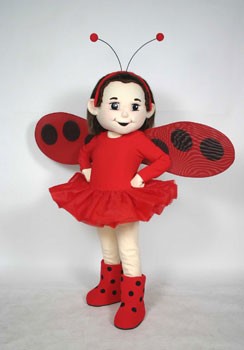 Locally, the Early Childhood Literacy Coalition of Ingham County* is offering a month-long celebration of reading. It features visits by favorite storybook characters to libraries, early learning centers and schools. These visits are a wonderful opportunity for kids to enthusiastically embrace their favorite books and characters.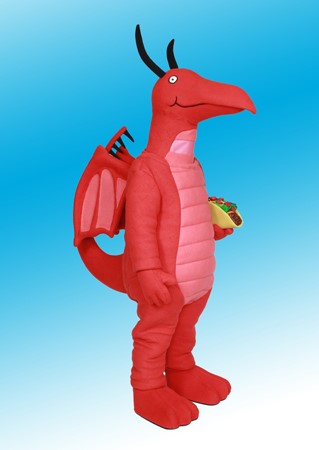 Who decides which characters to invite? The kids do! That's because there are certain books librarians just can't keep on the shelves. That's how we know which characters will be popular visitors. This year we are welcoming Curious George, Llama Llama, Taco Dragon, Ladybug Girl and Froggy to special storytimes and early childhood events all over town. Many CADL branches will host visits, as will other local libraries and schools. Click here for a complete schedule so you don't miss out on your child's favorite. Click here for addresses of the venues.
To see all the characters in one place, plan to attend the Family Literacy Celebration at East Lansing's Hannah Community Center on March 17, from 1-3:30 p.m. Staff from the library and other local organizations will provide hands-on activities, music, puppet shows and of course, in person hugs with the characters! Admission is free, and every young child will receive a free book while supplies last.
Another great way to celebrate reading is to do the activities on our March is Reading Month calendar. Designed for ages 3–8, the calendar offers ideas for fun literacy activities every day. Print one out here and get started on a month-long reading adventure!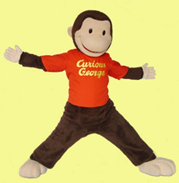 *Early Childhood Literacy Coalition members include CACS Head Start, Capital Area District Libraries, Clinton Great Start, Delta Township District Library, DeWitt District Library, East Lansing Public Library, Eaton Great Start, Grand Ledge Area District Library, Ingham Great Start, Library of Michigan, WKAR/Ready to Learn and RIF Lansing.