Throwback Thursday
Posted on: April 16, 2020
Whether you want to take a trip down memory lane, research your family tree or dive into historical literature, CADL has the resources and expertise to support you.
Take a Trip Through History
CADL Resources
While CADL's general collection brings the world to the Greater Lansing community, our local history holdings bring the Greater Lansing community to the world.
The Forest Parke Library & Archives at the Downtown Lansing branch is home to many historical photos, documents and more. You can research these from home using Local History Online.
Follow Local History Online on Facebook and Instagram to connect with others with an interest in history.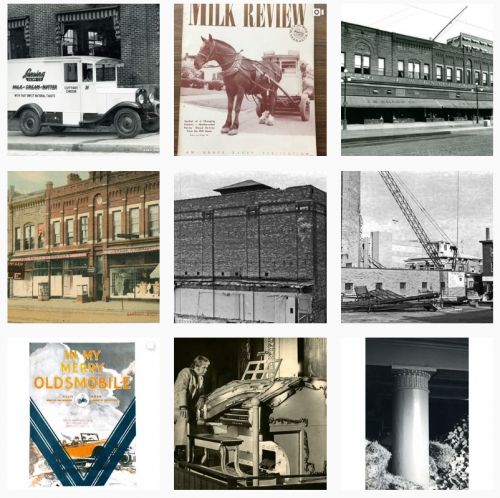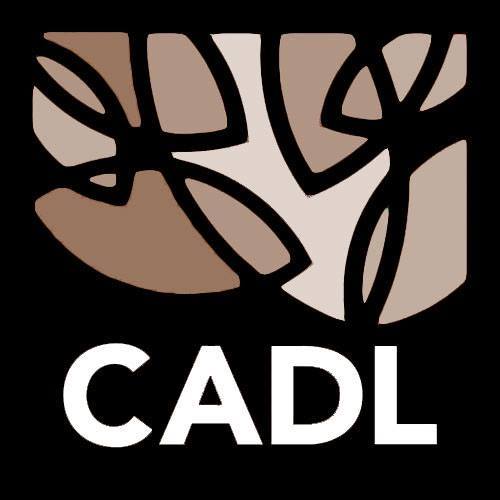 Or watch videos from the CADL Local History YouTube playlist.
---
Other Resources
We may not have access to a time machine..... yet.... but this collection of digital resources might be the next best thing! There's sure to be a resource to fit your interest. Research and learn a wide variety of topics here.
Geneology Resources
Wondering how CADL staff are keeping busy at home? Check-in with Jessica, who's diving into geneology resources.
Check out some of our extensive geneology databases. Find marriage and death records, immigration records and more.
Get Lost in a Good Story
eBooks
Classic stories available on hoopla.
Wide variety of historical titles on hoopla.
Historical fiction titles available on hoopla.
Books based on real historical events on hoopla.
Duke Classics collection available on OverDrive.
Reading essentials and classics on OverDrive.
Movies
Watch a history documentary on Kanopy. (search: HISTORY)