Resolve to Explore Your Library
Posted on: January 4, 2019
Happy New Year to all! At the start of a new year it is customary to look forward and think about things you want to do as the months pass. Some people like to make resolutions, some don't, but I do have one to suggest.
Make 2019 the year that you fully explore all the things your library system has to offer.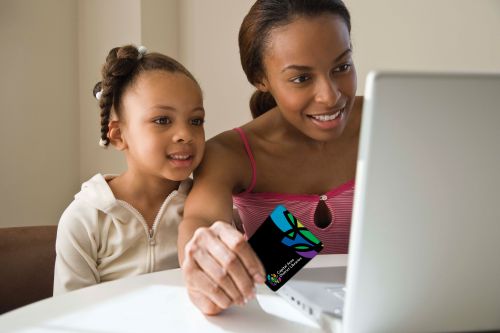 First the basics. As a resident of Ingham County (except the City of East Lansing), you are supporting Capital Area District Libraries with your tax dollars. There is no charge for a library card (or a membership, if you prefer to think of it that way). Your card gives you access to books, magazines, CDs, DVDs and Blu-Rays, plus a ton of digital collections—music, e-books, e-audiobooks, digital magazines, movies and databases.
And if you haven't already explored our Library of Things, put it on your 2019 list! We have things like energy meters that are very useful, but you might not want to purchase. Other things are educational for kids and adults, like telescopes, microscopes, bird watching and geo-caching kits, robots that teach coding. Some things are just plain fun, like metal detectors, board games, button making kits, die-cut machines and outdoor games.
Your membership also includes access to databases. Sure you have Google, but do you really trust all the hits you get? Our databases are authenticated sources provided by experts on medical, educational, genealogical and practical topics. Did you know there is a database of all the car repair manuals? Next time you need a wiring diagram, check that one out!
Resolved: get to your library in 2019 and explore!
- Jean Bolley, CADL Foster