Open Enrollment for Obamacare is Now!
Posted on: December 4, 2018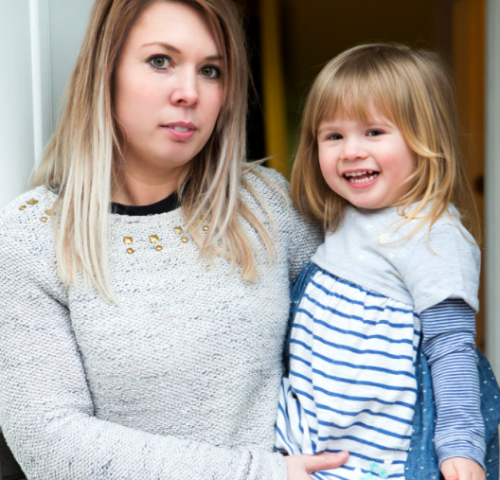 Open enrollment for 2019 coverage for the Affordable Care Act or Obamacare is happening now and will continue until December 15. If you want health insurance in 2019, either to renew or sign up, now is the time. There has been a lot of talk about Obamacare in the last couple of years so it's not surprising if you are confused. First of all, Obamacare still exists, despite repeal efforts in Congress last year. There was a lot of talk about pre-existing conditions the last few months too, and it's important to know that Obamacare still covers pre-existing conditions.
New for next year, Congress eliminated the tax penalty for not having health insurance so starting January 1, 2019, you will not be penalized for not having it. However, if you would rather be prepared for unexpected health expenses there are probably plans to fit your budget and financial help to pay for it. Any plan you find on the Obamacare marketplace will offer comprehensive coverage including for pre-existing conditions. You may find cheaper health insurance plans elsewhere but these short-term or association plans provide fewer benefits and may not cover pre-existing conditions.
Here are a few more things to know about sign up for 2019 Obamacare:
Even if you already have Obamacare, you need to sign up every year or coverage will end on January 1.
Plans and prices change every year so whether you have Obamacare or not, you should have a look and see what's new.
Free enrollment help is available online and locally.
You can find information or help with enrollment in the following places:
Ingham County Health Department has certified assisters offering free enrollment help. Call (517) 887-4306 for help or to make an appointment at 5303 S. Cedar Street in Lansing. Appointments are recommended.
You can go to Healthcare.gov to apply or renew your plan or go to Healthcare.gov/get-answers for answers to common questions.
Submitted by Sherri McConnell, CADL Collection Development Specialist