Mason to host Michele Stanton
Posted on: March 14, 2019
When in my mid-twenties, I came down with the "gardening bug." I didn't have many experiences gardening while growing up, so while my interest in the topic was high, my knowledge was nonexistent!
I turned to Capital Area District Libraries for help and brought home stacks of books. I soon learned names of plants, what garden zone I lived in and more. That led to a successful first garden, including a bed of red nasturtiums that I remember to this day.
That memory illustrates so well the simple pleasure of using the library to engage in lifelong learning. While some information can be obtained at the click of a button, to really "deep dive" into a topic, the non-fiction section of your library may have just what you are looking for. I also find that focusing on one topic to read about can feel like an antidote to racing around and multitasking.
It's garden season again, and I have another stack of library books at home. This year my interests lie in attracting pollinators to my landscape. I have been especially enjoying the "Bee-Friendly Garden" by Kate Frey and Gretchen LeBuhn. This and many more titles are available at cadl.org/catalog.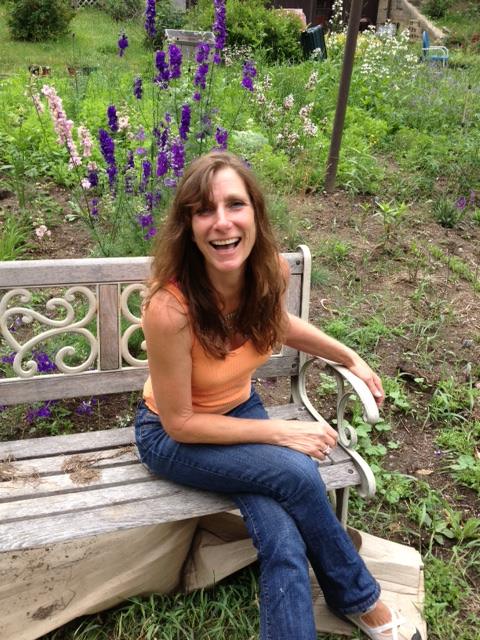 I'm also looking forward to May, when CADL Mason hosts Michele Stanton, owner of the local business the Butterfly Café. Join us when she presents "Butterfly Gardening" at 6 p.m. on Friday, May 10.
- Cheryl Lindemann, CADL Mason