Jimmy Fallon Announces Tonight Show Summer Book Club 2019
Posted on: July 20, 2019
The Tonight Show Summer Reads book club is back, and just like last year Jimmy needs a little bit of help to choose which one of these 5 fantastic novels will be the book-of-choice for Fallon fans everywhere! You can click here to get a good idea of the plot-lines of the books (and find out where to place your vote!) from the late-night guru himself.
Afterwards, find each novel in our collection for your reading, and listening, enjoyement!
The Books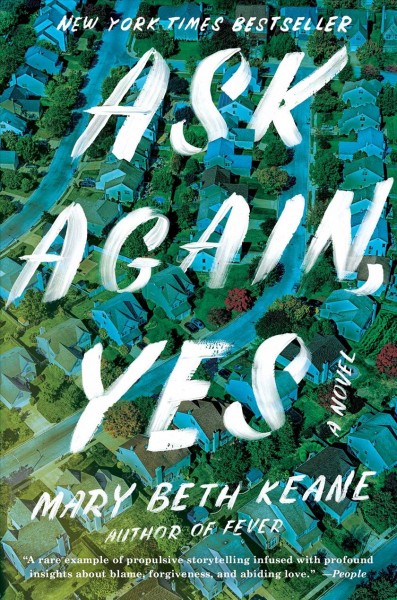 Ask Again, Yes by Mary Beth Keane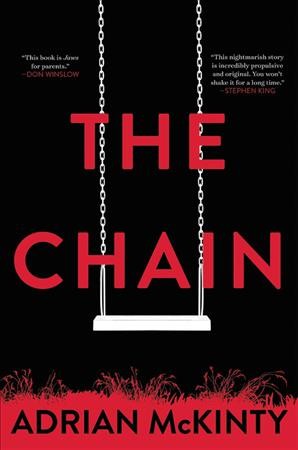 The Chain by Adrian McKinty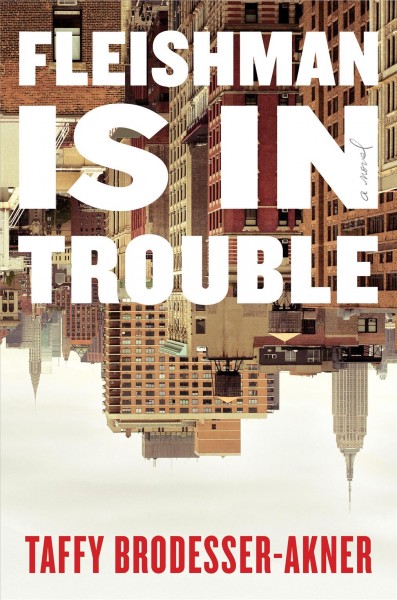 Fleishman is in Trouble by Taffy Brodesser-Akner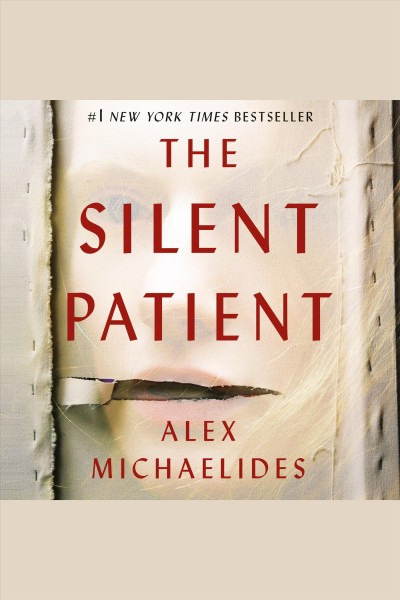 The Silent Patient by Alex Michaelides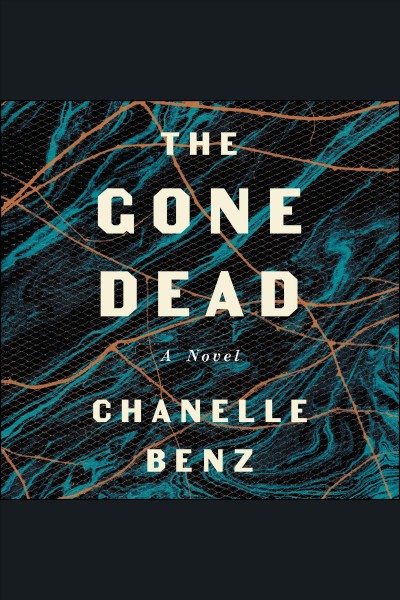 The Gone Dead by Chanelle Benz
More Books to Love
If you enjoy all things literature try out one of our many book discussion groups! With a wide range of themes, locations and age groups you're sure to find one just right for you.
Cassidy G., CADL Downtown Lansing