Get a Personalized Tech Appointment
Posted on: January 3, 2019
With the holidays in full swing you may find yourself in need of a break. What better way to treat yourself than with a good book, movie or music from Capital Area District Libraries?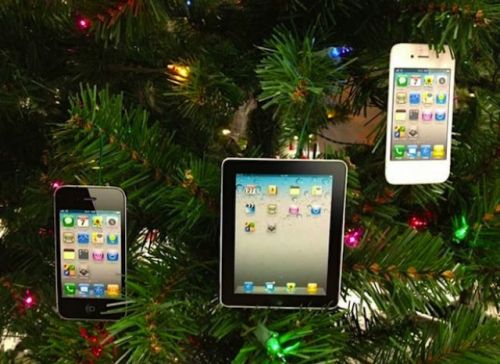 If you can't quite get away from your to-do list, try listening to an audiobook from OverDrive while taking down the decorations, or listen to some music from hoopla while you clean the house. Then when the holidays are over, come into the library and borrow something from our Library of Things collection to get started on your next project. We have tools, sewing machines, looms and much more—see them at f cadl.org/things
If you were gifted with a new phone, or tablet, or laptop, and need some help mastering it, that is where the library shines! In January the Holt-Delhi branch will offer a Using CADL's Digital Collections session, to help you access to the library on your device. In February we will offer a class on iPhone and iPad Basics. Find a schedule at the library or cadl.org/events.
If those sessions don't fit into your schedule, you can always Book a Librarian. Just stop in or call 517-694-9351 to make an appointment at a time that works for you. A librarian will meet with you to cover the technology topics you want to learn about. This free service will have you becoming a tech whiz on your device in no time!
- Karon Walter, CADL Holt-Delhi