Fall 2018 YA Books to Get a Hold Of
Posted on: August 24, 2018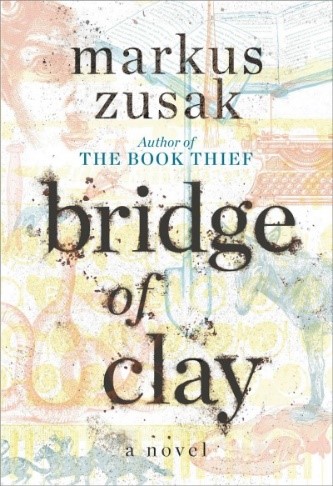 Ahhhh! Another back to school season is upon us. Autumn routines will be falling into place before you know it and so will your busy routines of reading and studying. Take time out to pick up a hot new title or two this fall. With so many types of storylines and genres there is sure to be something for every YA reader out there. See about getting a buzz worthy title in your hold queue! Here are some of my notables:
Bridge of Clay by Markus Zusak
So, this isn't exactly Thornbirds saga, but this one is worthy of reading through all the way to the end! His first book since his wildly international bestseller The Book Thief from 2005, Markus Zusak writes a family drama with unraveling secrets. Set in Australia this book is about a clan of brothers and a father who returns to their lives to settle issues of conflict, grief and tragedy.
Tales from the Inner City by Shaun Tan
In another collection of short stories author Shaun Tan juxtaposes animals living with humans in spaces that normally reserved for humans. Picture a moose or a deer looking out a window high a top a skyscraper in some busy city downtown area. With gorgeous illustrations, Tan carefully gets one thinking about our relationship with animals and the natural world.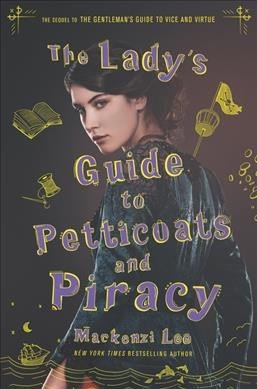 Dry by Neal & Jarrod Shusterman
Could anything be scarier or closer to the truth than someday, running out of water? (I'm thirsty just thinking about it!). Imagine being told constantly what not to do with your water access: don't water the grass, don't fill the pool and especially don't take long, luxurious showers. The Tap-Out is what happens in this fictional account of a California drought that brings out the misery and desperation of what it means to live without H2O.
A Room Away from the Wolves by Nova Ren Suma
Here is a ghost story for those who long for a stay at a Welcome to the Hotel California style boardinghouse---you can never leave! It's little creepy and a bit lost-in-yesteryear, but worth trusting the unreliable narrator.
The Lady's Guide to Petticoats and Piracy by Mackenzi Lee
Check out the sequel The Gentleman's Guide to Vice and Virtue. Felicity Montague is a woman with a plan: 1. Avoid marrying a lovesick suitor and 2. Become a doctor--whatever it takes! This historical fiction is full of rousing energy and determination.
-Mari G., CADL Youth Services Specialist