Exciting spring events
Posted on: March 19, 2019
Capital Area District Libraries always has great stuff available, ranging from books and audiobooks both physical and digital to items like the new Roku streaming devices with a built-in hotspot! It's all available to CADL members through our catalog.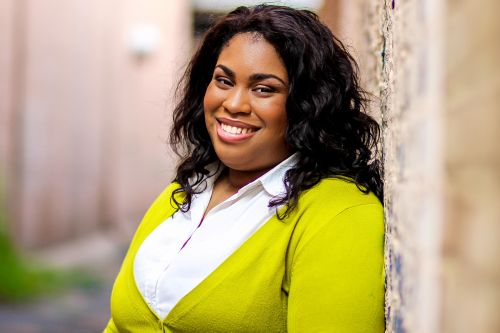 In addition to offering exciting items, we also offer exciting events. Right now you can sign up for an amazing opportunity to meet #1 New York Times bestselling author, Angie Thomas. The author of CADL's 2019 Capital Area Reads selection "The Hate U Give," will make a presentation on at 7 p.m. on Tuesday, April 16 at our very own Holt High School! The event is free but registration is required. Find more information right here.
And if you can't wait for spring to start, you can get your gardening plans started before the ground has even thawed! Come to our workshop about backyard gardening on a budget, presented by the Greater Lansing Food Bank Garden Project. It will be held at CADL Holt-Delhi on Saturday, April 20 at 11 a.m.
- Karon Walter, CADL Holt-Delhi