Back to School Databases
Posted on: August 21, 2018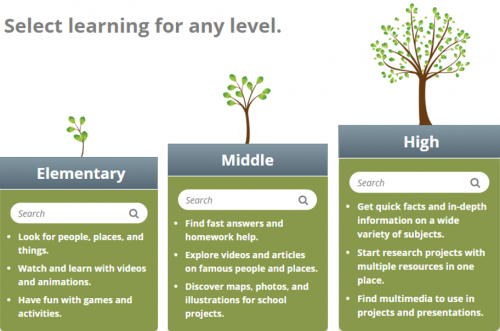 It's that time of year again. One that elicits groans and the dragging of feet, as well as shopping adventures and the quiet exaltations of those waiting for the crazy days of summer to wind down.
It's Back to School Time.
Depending on where you are in life, that statement might be literal – the academic year may soon be upon you. But for many, this time of year isn't filled with looming homework assignments and classes. Rather, it's a time when many revitalize their efforts in achieving their goals.
Whichever path you're looking down, Capital Area District Libraries is here to help!

Whether you're a student, parent of a student, someone seeking higher education, or someone looking to pass a career certification or learn a new skill, we have curated lists of databases to help you achieve your goals.
There are three resources I'd like to highlight today: Britannica School, Opposing Viewpoints in Context, and LearningExpress Library. All these resources can be found through the Research and Learn section of our website, in the Homework Help or Test Prep sections.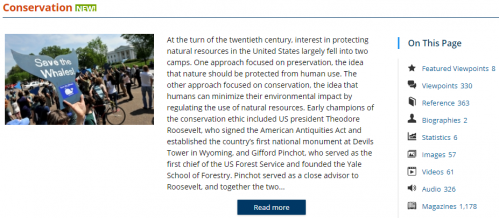 Britannica School is a database that provides different resources for each level of K-12 schooling: Elementary, Middle, and High School. For this reason, it's a flexible tool that can be useful to a wide range of users. Each section is well tailored to what that level may need. The interface is easy to use and intuitive tools like citation generators are included.
Opposing Viewpoints in Context is a popular database for High School and early University/College coursework, but anyone may find it useful and engaging. Users can choose from a huge variety of topics, many appropriate for debates or current events assignments. Each topic will have several different types of sources, including audio, video, articles, and "Viewpoints", which are pro/con essays on that topic. The blend of varied resources and Viewpoints enable users to come away with a better contextual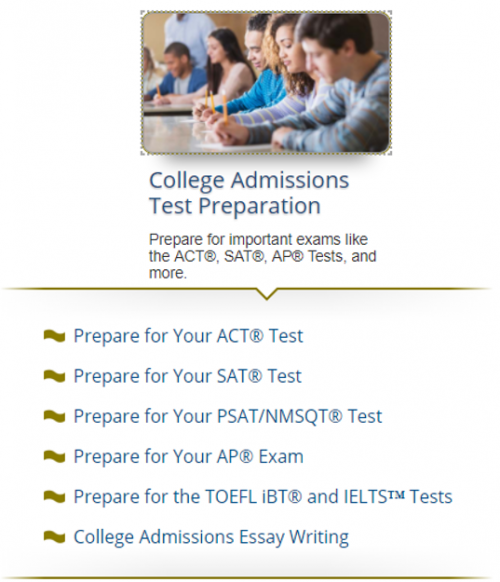 understanding of their chosen issue.
Lastly, let's talk about LearningExpress Library. This resource has a bevy of information and tools for a wide variety of people. It has test prep, resources in Spanish, and sections to improve skills for learners from elementary to adult.
One of the major benefits are the career certification resources and the college admissions test practice exams. Although we have a number of such materials in print at the library, during the height of test prep season, these titles often have holds on them. With LearningExpress Library, you can wait out your hold with the resources provided there.
These are just a few of the many resources in the Research & Learn portion of the CADL website, available 24/7, whenever you need them!
-Courtney T., CADL Digital Literacy Librarian